In the 1st century AD Dioscorides, a Greek practising medicine in Nero's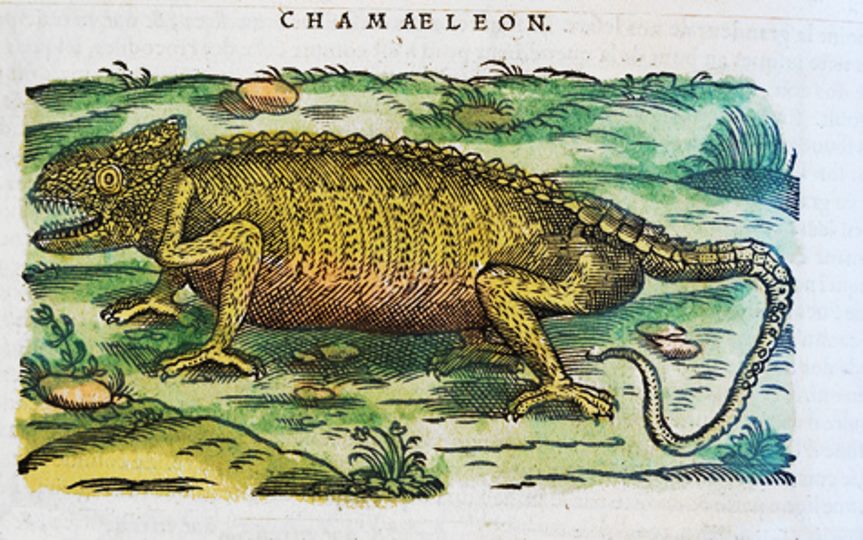 Rome, wrote a systematic account of the sources of medicaments whose Latin title, 'De materia medica', gave the topic its name.
The herbal of Dioscorides remained the principal authority on the sources and preparation of medicines for one and a half millennia.
In the mid 16th century the physician Pietro Andrea Matthioli (1501–1577) began to publish his 'Commentaries on the Herbal of Dioscorides'. In subsequent editions the publication grew signficantly, with increasingly lavish illustrations.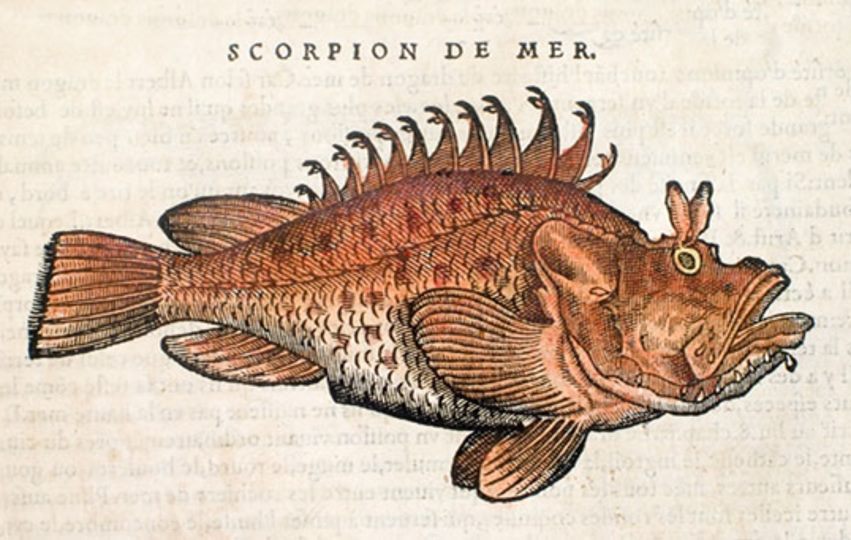 Some of the most interesting images from this have been collected together and you can view them online here.
You can also read the full article in the College Journal on the history of this publication online here.
Author: IML Donaldson, Honorary Librarian at the Royal College of Physicians of Edinburgh
If you'd like to find out more, you can email us at library@rcpe.ac.uk
Follow our Twitter account @RCPEHeritage or our Facebook page or sign up to our newsletter to get notifications of new blog posts, events, videos and exhibitions.